Home

»

O

pportunity
The company is offering to sell proven result oriented healthcare products to their consumers in India, having proud testimonials and recognitions & certifications from various reputed institutions.

Below is the marketing strategy of the company:
Consumers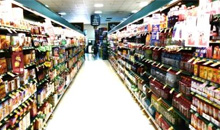 Any Individual may register as a Privileged Consumer (PC) with the company by filling up a short profile at a free of cost. This will help the company to provide you regular information updates and awareness literature on healthcare to their email ID. The PCs are also given opportunity to have seasonal offers that are being on announced by the company time to time. These PCs are mandated to provide their distributor reference while signing up and take regular assistance for any services. All the consumer laws of the land are applicable.
Individual Distributors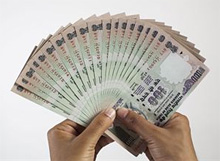 A satisfied consumer and any Indian citizen, who is having a legal age as the Indian Contracts act, may solicit with company to become an Individual Distributor (ID) by agreeing to the Distributor contract terms of the company to promote company product marketing & sales and have opportunity to earn handsome incomes.

An ID need to have self turnover of 960 NSV (worth Rs. 1500/- MRP) to become an active distributor for the first time and become eligible to get all incomes in the marketing plan. Thereafter IDs are required to maintain 240 BV (worth Rs. 400 on DP) sale turnover in any four rolling weeks to be an active distributor and retain eligibility to get the incomes.

The IDs are privileged to introduce new consumers as many as possible and improve their sales. Every new consumer will be organised to place in a format of Hybrid binary model under the introducing distributor. Below diagram is helpful to understand clearly.